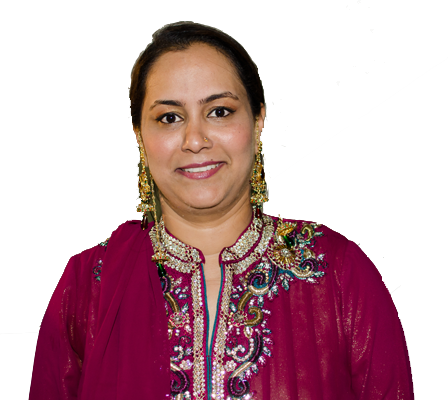 Hello! My name is Nusrat and I am the founder of www.sdhenna.com. I am a professional bridal henna artist with over 10 years of experince and countless San Diego brides, parties and events. I specialize in intricate indian traditional and arabic bridal mehndi. I create all the designs freehand, without using any kind of stencils or transfers. I carry along vast collection of design catalogs, so you can choose the design that fits your needs and i'll be more than happy to customize it for you. My expertise are not only limited to bridal style henna; and can create just about any traditional or contemporary design with henna whether it is Indian, Arabic, Moroccan, floral, or Celtic.

Henna with style and passion, whatever your occasion, let me add a touch of class to your event to embellish with elegant mehendi design. We specialize in Bridal, Wedding parties, Baby showers, Bridal Showers, Bar Mitzvahs, etc. Visit our occasion & event inspired galleries, and contact us. Give us a call for trial.
Our henna is made out from the henna plants grown in India and the henna paste is self made fresh to get the perfect colour. It has no chemical or dye added and is completely safe for children as well.
My passion for the henna is the key of my success. Contact me on phone 858-729-3289 or email me at nusrat.alware@gmail.com for any event or bridal henna trial.

Thank you!